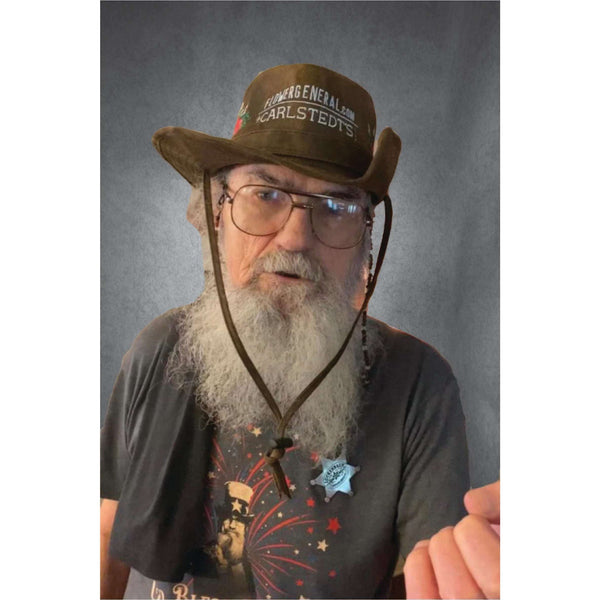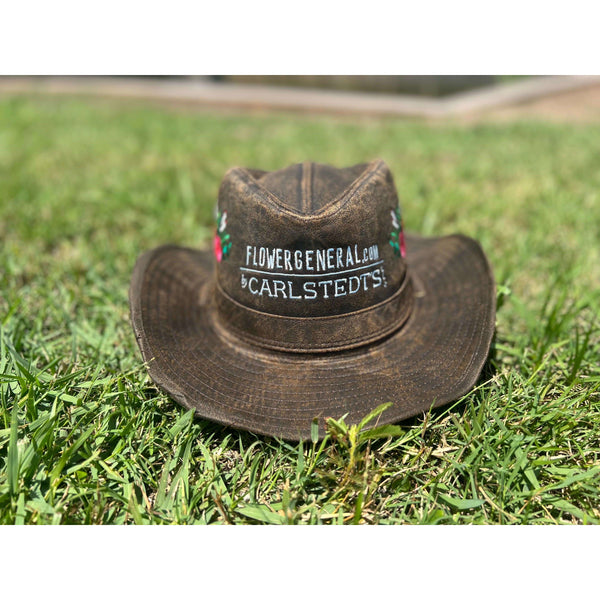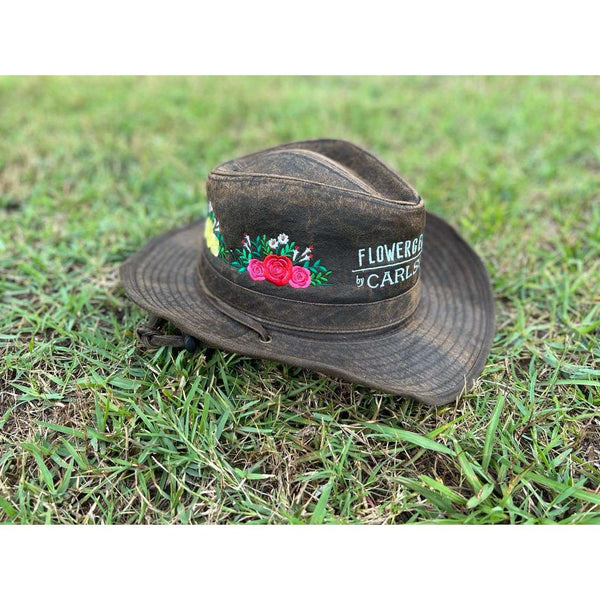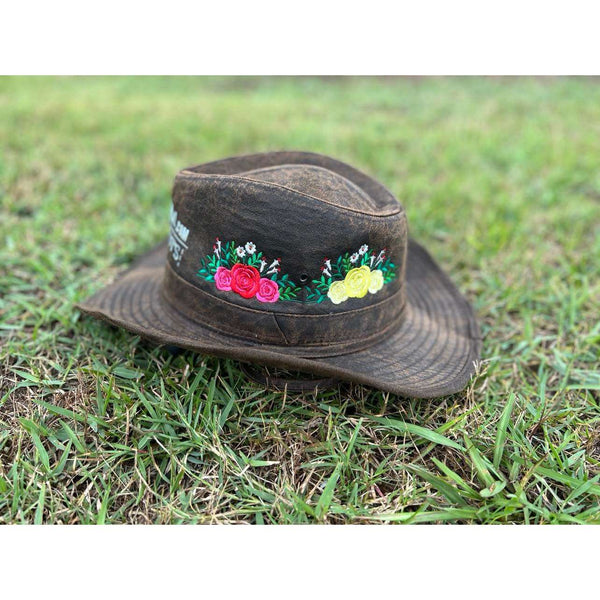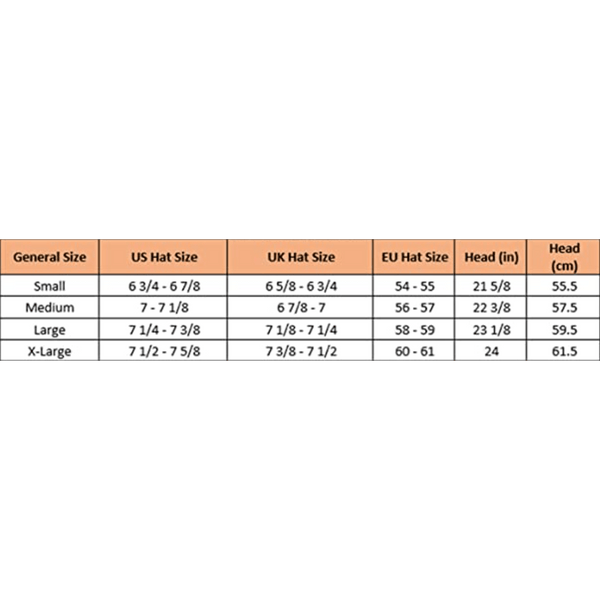 This gorgeous FlowerGeneral Uncle Si Outdoorsman Hat is a must have and makes a perfect addition to your wardrobe or a perfect gift for any special occasion!  Beautifully and ruggedly made from a breathable, wrinkle and tear resistant weathered cotton fabric that's rugged enough to take just about everything you dish out!
100% Cotton

CLASSIC OUTBACK STYLE - Features a western inspired pinch front crease outback styled 4-inch hat crown with a 2 1/2 inch brim.

WATER REPELLENT - Can withstand unexpected rains. You'll feel secure that this hat won't wear down even when it gets wet.