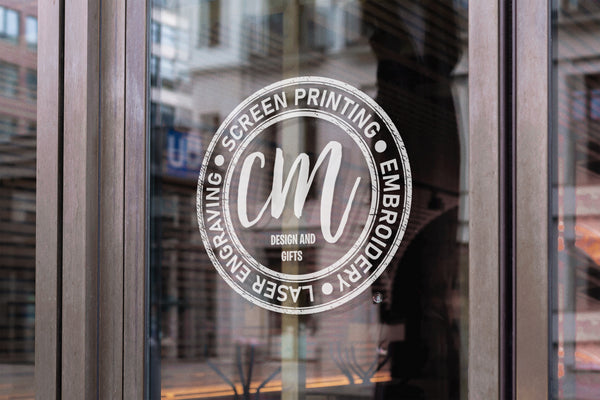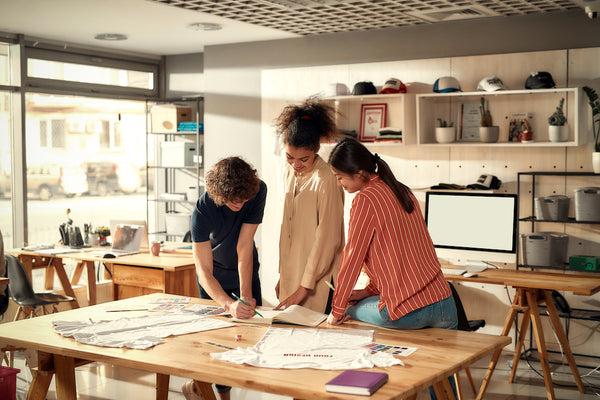 The CM Design and Gifts Experience
This is your life, make it beautiful. Our products are inspired by the people and celebrations in our everyday lives. Whether you are hosting a party, attending a business meeting, your child's first game, a wedding, or on vacation mode we are here to personalize everything and ensure you receive quality customer care with beautiful, high quality products that are designed especially for you. Love life, more importantly ... Create Memories. Capture Moments.
- CM Design and Gifts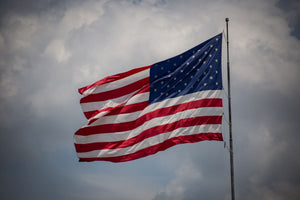 Veteran Owned and Operated
CM Design and Gifts believes in the American dream. Owned and operated by a USA Marine Corps Veteran with a family history of serving our country to protect our freedom, and include opportunities of prosperity and success. This is a dream come true in order to be able to create lasting gifts that may be cherished for a lifetime. We are forever thankful and appreciative of sharing this passion with you!
What Our Customers Are Saying
Awesome customer gifts and amazing customer service!!
Sharra Schewee-Blair
I ordered six stemless wine glasses, each with it's own specific saying. The process was quite easy and effortless. A few days had gone by and they arrived, packaged nicely so everything would be protected. The glasses are even better in person. Thank you so much. 
Richard Moyer
They have done several things for me and they are all beautiful!!!
Sue Vanzant Roberts
They did a great job with some custom towels for me. Workmanship was excellent. Quick turnaround and price is great. I highly recommend
Jackie Frye
Definitely love my shirts and tumblers! So easy to work with and they do great designs with options and excellent communication throughout the process.
Kim Ficarro Callejas
Top Notch Customer Service with Fast Turn Around!!
Marcia Whitfield
Pattie and Barron with CM Design and Gifts do amazing work! I've been ordering things from them for years ie: clothes for sports teams, grandbabies, monogrammed items, home decor, anything I see that I want for a special occasion, they never disappoint!! First class service and beautiful quality!! I refer everyone who needs "that something extra" made to them with full confidence!!!
Sheri DeKleine
SCREEN PRINTING
Screen Printing is a technique where a mesh and squeegee are used to transfer ink onto a garment, bag, and more. It allows for large ordering and a consistent look achieving uniformity. One color is printed at a time, so several screens can be used to produce a multi-colored image or design.
DIRECT TO GARMENT PRINTING
Direct to Garment (better known as DTG) is a process of printing using specialized ink technology. DTG requires that the garment be pre-treated with a pre-treatment allowing a stronger bond between garment fibers and the inks. This is a digital process allowing the print to be sharper and has a higher resolution. Perfect for one single shirt or small/mid size t shirt runs.
EMBROIDERY
Embroidery is an art of applying thread using needles to decorate materials and usually seen on caps, hats, coats, blankets, towels, dress shirts, denim, dresses, stockings, and polo shirts. Embroidery is available with a wide variety of thread colors.
LASER ENGRAVING
Laser engraving is the practice of using lasers to engrave or etch materials such as tumblers, leather, glass, wood, plastics and more. This does not involve the use of inks or vinyl and promotes a permanent finish. A touch less process using lasers making it effective for special projects.
Vinyl/Sublimation
Commercial grade heat transfer vinyl (HTV), is a specialty vinyl that can be used on fabrics and materials to create unique designs. Available in options such as glitter, holographic, glow-in-the-dark, and more.
Sublimation printing is the process of heating a special ink where it turns into a gas and permeates a polyester coating. This method is nearly permanent and has no feel to it.
Banners/decals/signs
Custom printed vinyl banners for your next special event or corporate meeting.
Vinyl decals for indoor or outdoor projects backed with a strong adhesive and transfer material for easy applications.
Vinyl signs, wood signs, acrylic signs in various mediums using our other services for the perfect custom look you desire.